Have you been considering using a large-scale LED wall for a presentation within your business? It might be something that is on a back burner in your mind because you are simply too swamped with other tasks or perhaps the costs are too high to truly consider this type of production. You might be delighted to find out that LED display companies often rent out equipment as well as sell their products. There are actually a lot of perks to renting this kind of equipment rather than going for such a large purchase right from the get-go.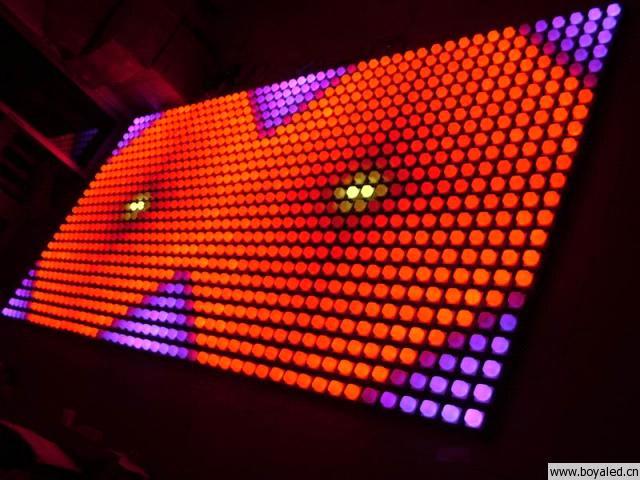 1) Saves you money
If you are new into the world of LED displays, especially those that are large presentations, you might want to test the waters a bit before committing to something that is so costly. By renting out equipment for your specific needs, you are able to find the most fitting style of display without spending wads of cash and having no return policy. Of course, if you are planning to dive right into a display that will see a lot of immediate use, renting could cost you more in the long run. Most of the time however, many businesses prefer to rent to own in order to be sure of the outcome they will get from each piece of equipment.
2) Portable
With rentals, you are able to have the option for portable or non-portable equipment. This can end up saving you a great deal of trouble if you are looking to rent out a space with an LED display already in place, versus trying to find a portable display and having to worry about assembling and connecting everything on your own.
3) Custom Designs
Because you are looking to rent, there will always be a professional to assist you with the custom designs of your LED wall or curtain depending on what you would like to see for the display. This can often be tricky when you have a permanent panel in place because you might not be able to work as freely with when it comes to the designing process.
4) Installation and Assembly
With the price of the rental fee, you will see professionals come out to help get your display set up and ready for use so that you do not have to fret with this on your own. On this note, you will not have to worry about storing your equipment either since it will rightfully go back to the provider once your rental has been complete.
5) Technical Support
Because equipment is expected to come back in the same shape it was rented out in, many companies will be sure to have some kind of technical support on your side. In case anything goes wrong with the rental, there is always someone to contact for assistance. That way, you know you will safely get through the production on your end, all while not feeling responsible for technical errors.
6) Knowledgeable Staff
There are individuals to rely on when you rent with them. Chances are, the staff know a great deal about these displays and will guide you accordingly.