"Being a landlord takes a lot of responsibility. You have a lot of things to consider and while you are making enough money to pay your mortgage and hopefully a little extra cash here and there, there can be some hidden troubles that make being a landlord a headache. One of those headaches for me was the presence of radon in two out of three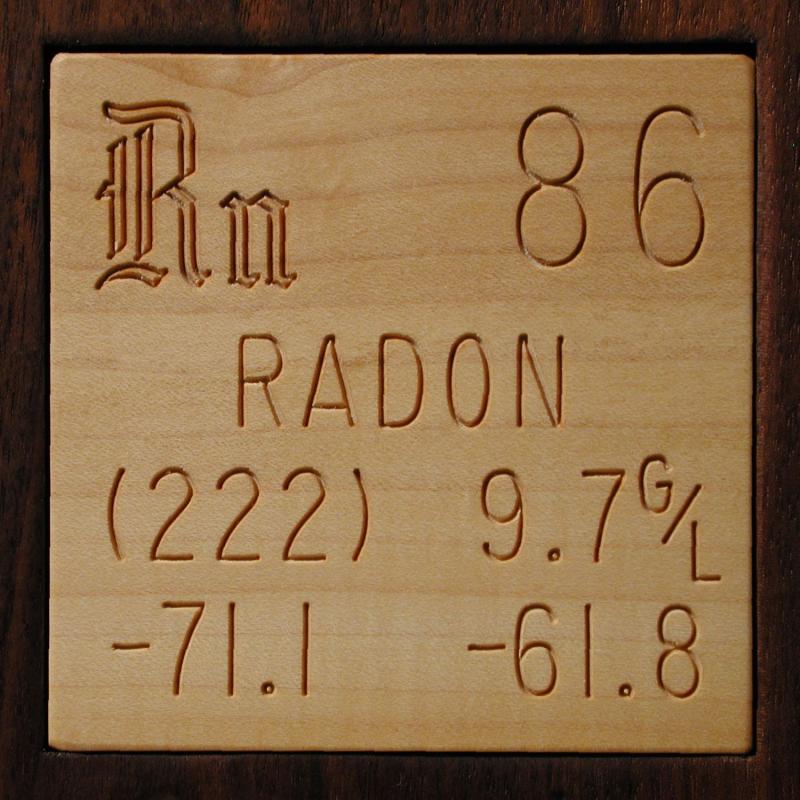 of my rentals." Jerry Lane is a middle aged man who owns three properties in the Denver Metro area.
Jerry, how did you know that your rentals had radon exposure?
"One of my tenants actually purchased a radon test kit over the internet. She said she was feeling funny and had heard that in the Denver area there was high risk of homes being exposed to radon. They say that if your home has 4 or less, in whatever measurement they use for radon, then you don't have to worry about it. My original rental had a level of 14. Hearing her tell me that made me realize that I needed to go ahead and get the rest of my rentals tested. I definitely had radon in my second rental, not nearly to the extent of this one, and then of course had to call a radon mitigation company to get rid of the radon as soon as possible in the first rental. 14 is a really high level of radon."
Are their health concerns when it comes to radon exposure.
"Apparently so. Apparently there are 21,000 deaths a year that are connected to radon exposure in the United States every single year. It is the leading cause of lung cancer in non-smokers in the US and then of course the second leading cause of lung cancer in smokers. My tenant told me she felt really weak and cloudy headed while she lived in the house. She moved out before I was able to get rid of the radon so I am not sure if it made a difference in her health or not. We actually moved into the rental when she moved out and we haven't had any issues with it so far."
Were you able to successfully perform radon reduction in all of your rentals that needed it?
"Yup. I called a professional company and they were able to come in and set up these high tech systems that got rid of the radon. They were even able to test and see where the radon was coming into the house. It was really nice of them to do that and it didn't cost too much money which of course was obviously a concern of mine. I am happy to have had it all work out the way that it did."
Would you suggest other landlords use the same company that you do?
"I definitely would. I think it is important for you to test your rentals for the presence of radon. It really isn't your tenants responsibility. If it hadn't been for my tenant, I wouldn't have thought to do it. I am so glad she did and I will continue to test for the future."