Our health is so important to us. It is what gives us energy, keeps our heart beating, gives us the freedom to explore our creativity, our spirituality. When we aren't feeling well, when we are in pain, it affects so many different parts of our body, mind and spirit. For individuals who are experience back pain, they definitely have hard time moving through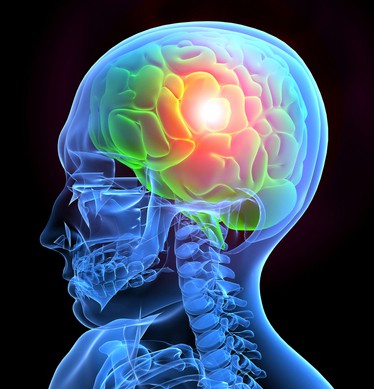 the daily motions of life because even the simplest action of putting on your seat belt or reaching for something out of the fridge becomes a painful hassle. Finding affordable and effective back pain treatments can be a hassle and can seem like an endless maze of searching and not finding the answers that you need. That is why so many people are reaching out to Boulder Neurosurgical and Spine Associates (BNA) in Boulder, CO. They are committed to giving you fresh and minimally-invasive ways to treat your back pain anything from simple out-patient treatments and lifestyle changes all the way surgery. Of course the surgeons at BNA are highly educated and experienced keeping everything minimally invasive and as low-risk as possible. Here is a clip that was pulled from their website:
"The mission of Boulder Neurosurgical & Spine Associates (BNA) is to be at the forefront of neurosurgical and orthopedic spine care and to expand the development and application of new techniques and instrumentation. BNA surgeons have published their research in dozens of peer-reviewed articles and have detailed early experience using state-of-the-art and minimally invasive surgical techniques. We hold several patents on innovative instrumentation for spinal surgery that enable surgeons to perform surgery using small incisions, which benefit patients in many ways including less recovery time. After initial evaluation, our surgeons strive to treat patients conservatively and without surgical intervention whenever possible. Patients who undergo surgery are treated with the most advanced and least invasive techniques. BNA surgeons compile clinical information and patient treatment outcomes in order to analyze results and further refine and improve patient care.
"A core principle at BNA is to be responsible in our approach to patient care. State-of-the-art technologies help us reduce patient risk in even the most challenging surgical cases. BNA's quest to be a center of excellence has helped to keep us at the leading edge in our field. BNA was the first practice in the region to perform lumbar (low back) fusion utilizing minimally invasive surgical techniques. BNA was the first in Colorado, and among the several in the world, to use the ultramodern CyberKnife® Radiosurgery system. In addition, BNA was first in Colorado to incorporate intraoperative MRI and O-ARM imaging systems to precisely guide cranial and spinal procedures using real-time feedback during surgery."
As you can see, BNA Surg is a company that is committed to the comprehensive care of their patients. Experiencing pain can color your entire world. There is no need to be miserable. Give BNA Surg a call and ask them about their sciatica treatment as well as their back pain surgery options. You will see the magic it will create in your life.