Are you looking for someone to help you get your home in order? If you are wanting to change the inside of your home, it can be a very daunting task. One of the ways that you can feel secure in getting a stylish and welcoming home is by asking the opinion of professionals. Bob and Janine Klein are two of those professionals who have made it their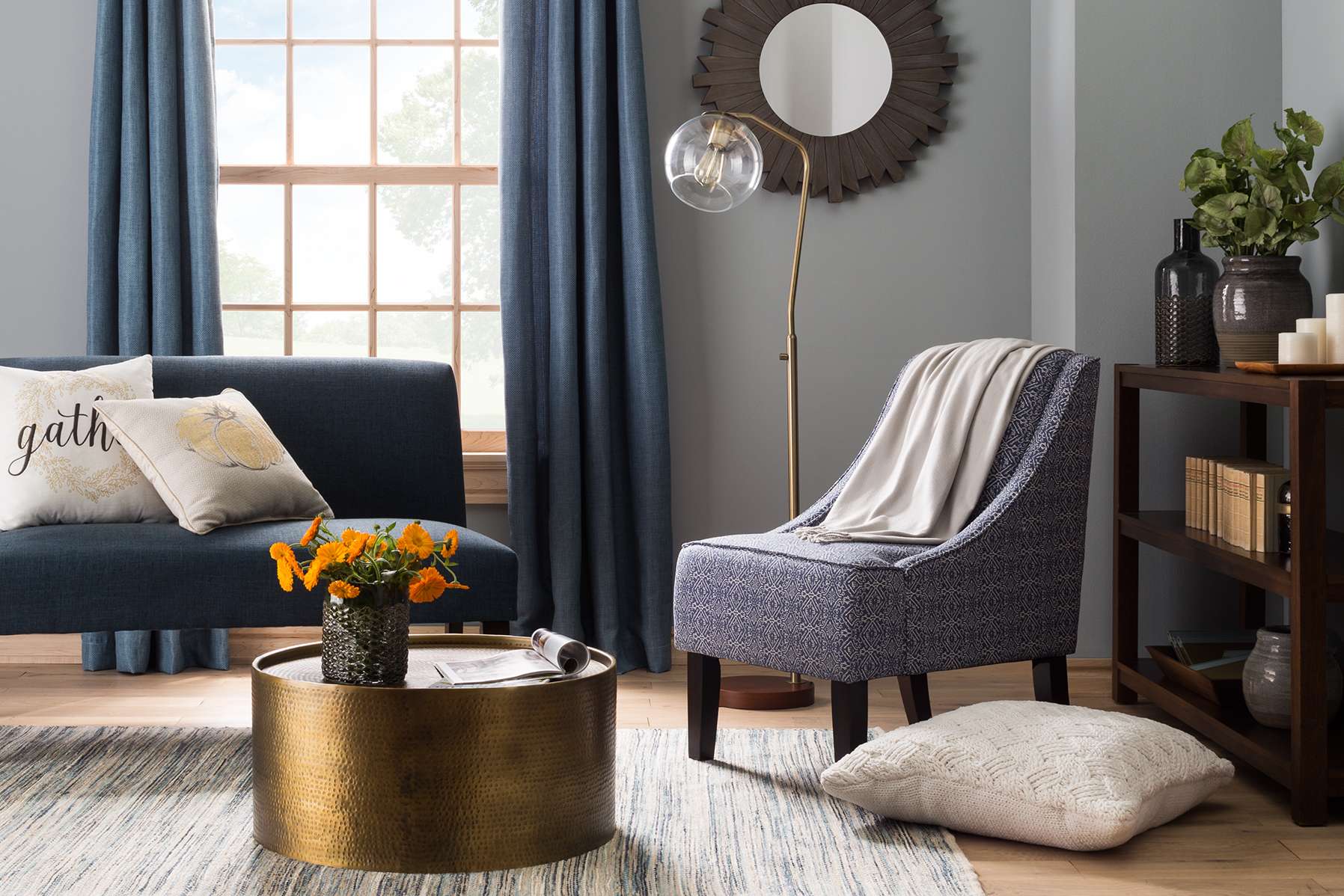 business, literally, to help you get the home of your dreams. Their company Nest Expressions of Pittsburgh offers free in-home consultations and a mobile gallery that you can schedule appointments for easily on their website. Speaking of their website, this is a little clip about them that was pulled from it to give you more of an idea of what they and their business are about:
"Bob and Janine Klein, owners of Nest Expressions, have been serving the greater Pittsburgh area since 1999. For the first 13 years, Nest Expressions was known as Carpet Network of Gibsonia. In September of 2011, Bob and Janine had a vision to rebrand the business, resulting in the birth of Nest Expressions.
Nest Expressions is an exclusive shop-at home business that offers high quality flooring, carpeting, and window treatments with an emphasis on comfort, style, convenience, and the satisfaction of each customer. Together, Bob and Janine have over 50 years experience in the flooring and window treatment industries, enabling them to provide professional consultation that is difficult to come by. The Kleins take pride in their ability to come alongside each customer, helping them make the best design decisions possible."
If you are looking for a change in your home, check out the in-home consultation they offer you and ask them as well about their custom shades. Their custom shades are a great way to get started with getting the home decorated in the way that you have always wanted.
What's great about Nest Expressions is they have a ton of experience when it comes to hardwood flooring and window treatments. It can be overwhelming to think about how many options, do you even know what options, to get your home as stylish as you would like. The good people at Nest Expressions have the great skill to be able to offer you various options that you can view right from your house. They have a mobile gallery that they will bring to you so you don't have to get out of your house and you can visualize the curtains, flooring and such in a way that you wouldn't have been able to imagine if you weren't in your home.
So give Nest Expressions a call today and you will be grateful to hear all of the amazing home décor options they have available to you. Ask them about their custom window treatments and how they can use them to perk up your home and give you the dream style you have always wanted.
Don't be overwhelmed by design, be inspired. That is why so many people in the Pittsburgh area are reaching out to Nest Expressions.